Good weldability
TIG-GTAW, Laser and PAW most common
Use filler metal: Avesta LDX 2101® / 22 9 3 NL
Nitrogen additions to shielding / backing gas gives positive effect on strength and corrosion resistance
Shielding gas (TIG)
Backing gas (TIG)
Post weld heat treatment not necessary
Use back gas also when repair and tcak welding
LDX2101 is suitable for autogenously welding and welding without filler
Welding decreases corrosion resistance! Effect less with good backing gas shielding. Post weld cleaning is recommended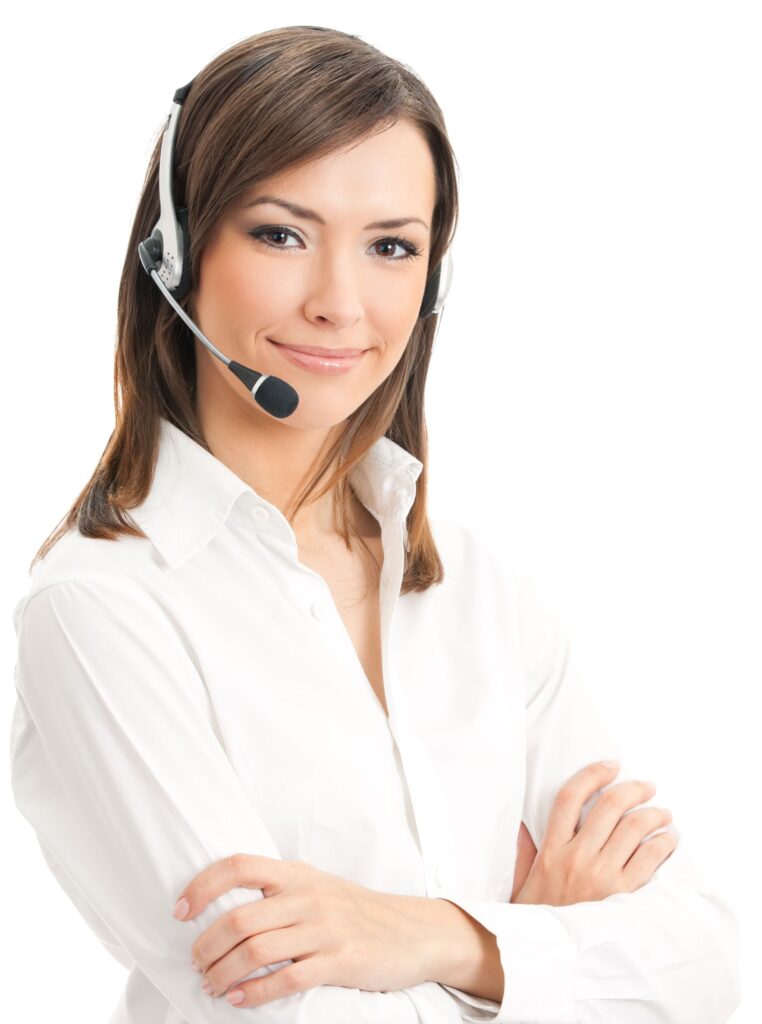 Dapatkan informasi promosi menarik dari kami dengan memasukan data diri Anda. Marketing Consultant kami akan segera menghubungi Anda.